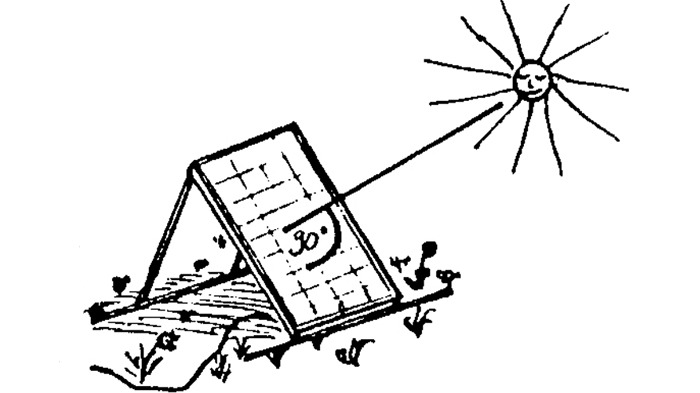 Meet the Authors: Michel Daniek
Michel Daniek was born in 1964 in Germany. He grew up as the only son of a plumber, and from an early age enjoyed playing in his father's workshop. Later he became an industrial mechanic in the motor industry but soon started wondering if there could be alternative ways of living. He then worked as a bicycle mechanic for handicapped people for some years, but on reaching 30 he found himself totally dissatisfied with the German way of life. He bought himself a truck and left in search of other ways to live. During his travels Michel experimented with a small solar system in his truck and ever since has used solar energy in his day to day life. In 1997 he finally settled in a new home in an alternative village in the sunny south of Spain. He is now married and has two daughters, and works in many different ecologic and sustainable projects all around Orgiva.
Books by Michel
If you want to introduce to alternative power supplies around the home and garden (or even live totally off-grid in your boat, caravan or yurt) and need a practical introduction to solar power and 12 volt supplies, here is an essential guide to the subject.
1st edition available in iBook and Kindle formats