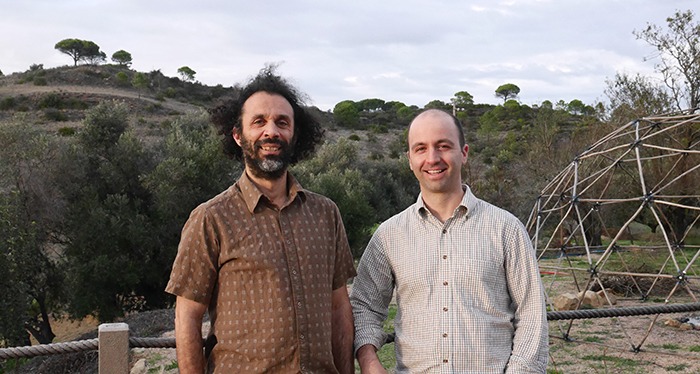 Meet the Authors: Dr. Gil Penha-Lopes
Dr. Gil Penha-Lopes (above right), an environmental scientist, is an Invited Professor in the Science Faculty at Lisbon University and Senior Researcher at the Centre for Ecology, Evolution and Environmental Change (cE3c).
He coordinates Lisbon University's involvement in the EU-funded FP7 BASE Project, and the ClimAdaPT.Local project. He is also a certified Transition Network Trainer.
Books by Dr. Gil Penha-Lopes
Resilience, Community Action and Societal Transformation
A unique collecti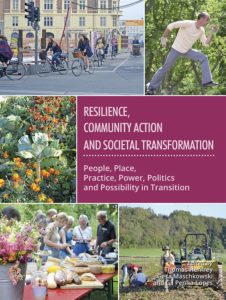 n bridging research, theory and practical action to create more resilient societies.
Includes accounts from people and organisations at the front line of efforts to build community resilience, cutting edge theory and analysis from engaged scholar-activists, and commentary from sympathetic researchers.
£14.95
Permaculture and Climate Change Adaptation
Permaculture is a design system for sustainable human habitats and basis of a worldwide citizen-led movement present in over 100 countries. For decades, permaculture practitioners have devised creative responses to changes in local climatic conditions. In doing so, they have developed a collective knowledge and experience invaluable to global efforts to address climate change.

£9.95