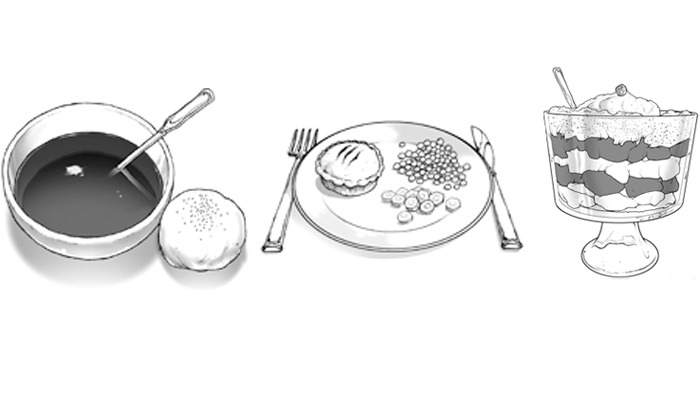 Meet the Authors: Diana White
Diana became a vegetarian in 1970, and has been vegan since 1992. She and her husband, Peter, grow their own fruit and vegetables vegan-organically. She is a trustee of the Vegan Organic Network, an international group concerned with local, organic growing. The Vegan Organic Network is on the leading edge of truly sustainable and responsible agriculture that is quickly finding its way around the world.
Books by Diana
Containing over 160 delicious recipes, Vegan Rustic Cooking will help you live and eat healthily, with emphasis on what is growing locally during each season. The recipes are organised in sections: Soups; Fillings for sandwiches, toast and baked potatoes; Sauces; Main meals; Baked goods. There are even naughty fry-ups (all the fun without the health hazards!), omelettes, quiches, pizza and puddings galore!
Print edition £9.95 Out of print
Available in iBook and Kindle formats